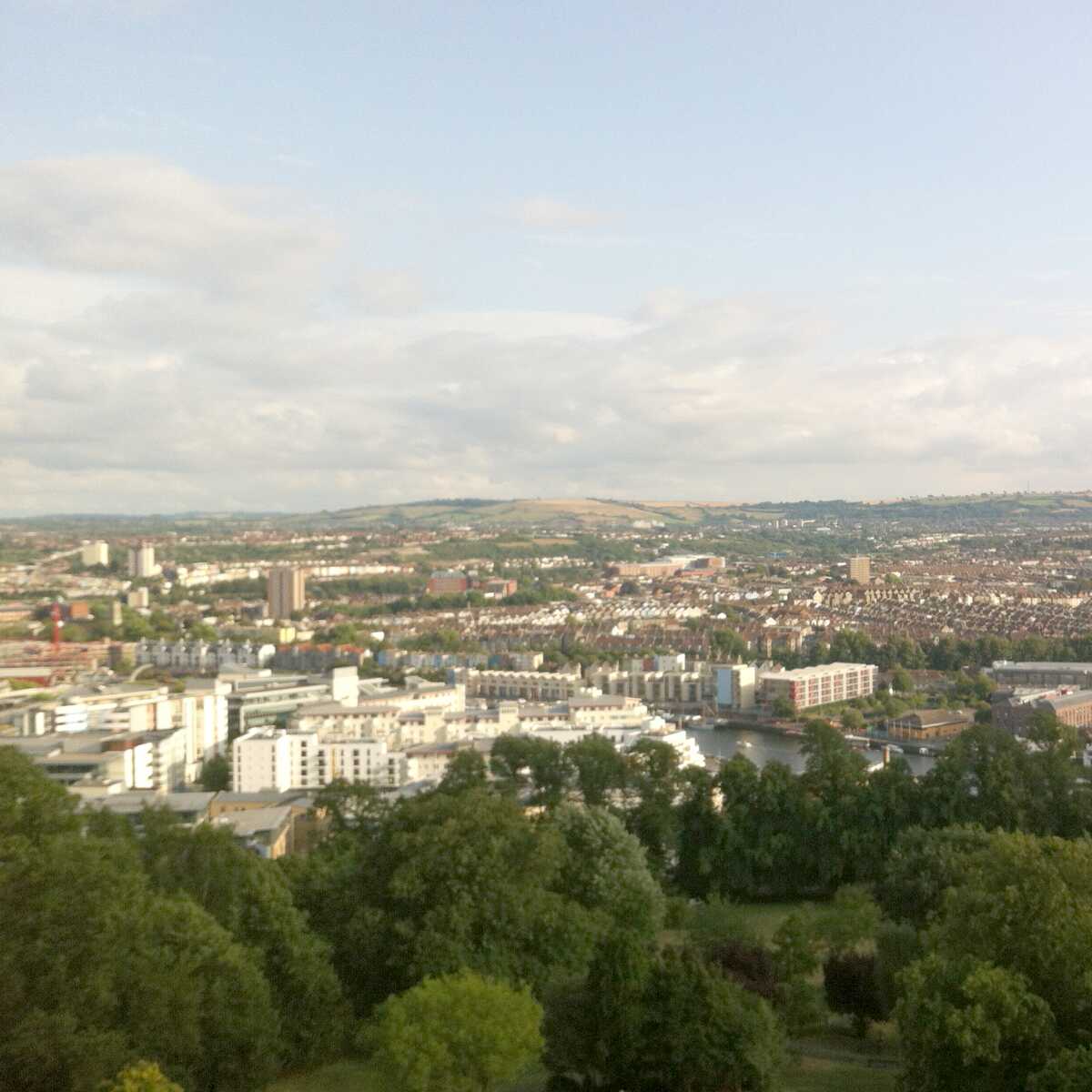 Casey Neistat says he has only been able to enjoy New York City for years because he takes regular time away from New York City. So, as much as you can, find time to get away. Day trips outside the city walls, staying with friends in nature, even going to see parents are all worthwhile relief. I have found profound peace and recuperation when retreating to the countryside. We all benefit from nurturing in natural surroundings.
When making those journeys, it's important to transition smoothly out of the city and back in again for the best results. There's no point having a calm day in the countryside if you come back into the city at rush hour with a deadline to meet — all the good work will be undone in an instant. Similarly, when leaving, it can be hard work to break through the layers of the city and out into the open. Don't let that trial upset the rest of your day. Calm music and a dream on the destination will help you to wait patiently for your turn to leave.
Sometimes we need an extended retreat away. Sometimes the city is so deep in our psyche that the only way to recovery is a long time away in the healing arms of nature. The slower pace, the abundance of life in harmony, the peace and the calm will all allow your body to fully relax. And you'll notice that this true relaxation is much more than you could ever manage in the city. On returning, the cause of your upsets and the way through them will be clear.